Retail Banking - A New Way For Customer Service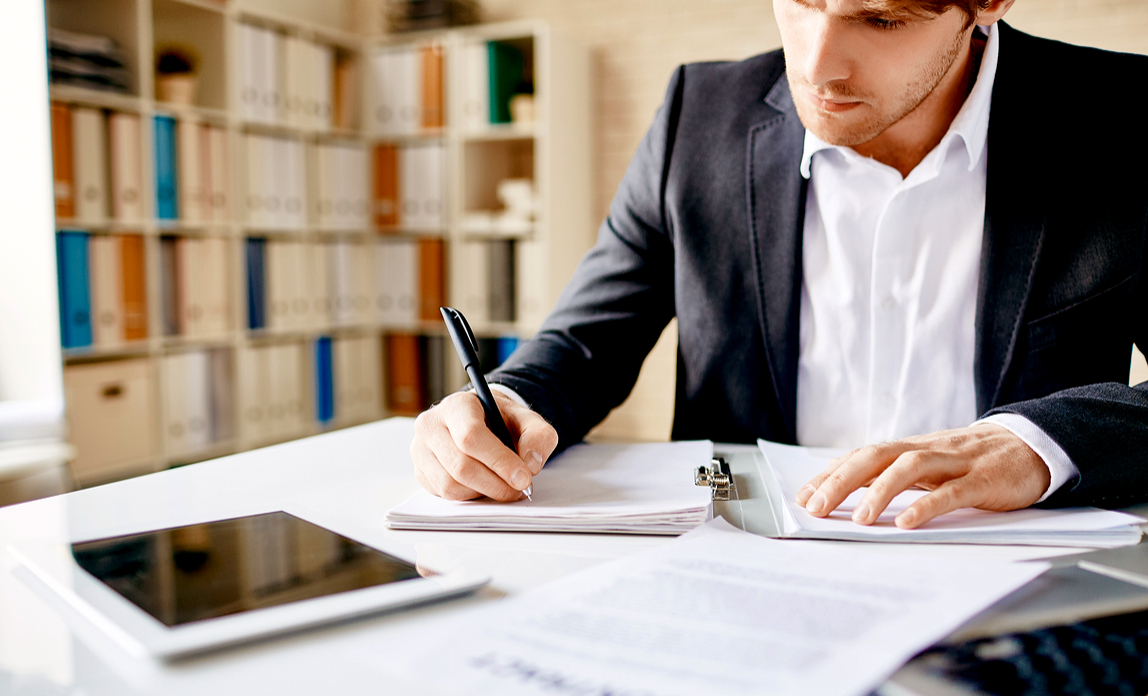 As the rumbles start to fade it is clear that the retail banking industry has been through exceptionally tumultuous times. The long-standing contract involving banks and their retail clients was shattered.
Those people that are long in the tooth recall the long gone branch Bank Manager whose steadiness represented the reliability of their lender, and the long-term trust that his customers placed with them. It truly was 'relationship banking' - building and keeping engaged clients utilizing face to face contact.
We've seen enormous job losses and large adjustments to the branch structures already but have yet to see the regulatory structural outcomes from the recent chaos. What is as clear as day is that we will continue to see flatter organisational arrangements.
Retail banking has seen the technology-enabled hurry to supply customers with services at less price - and this tendency will continue. Can your bank see that the tech can - if harnessed correctly and combined to good tactical moves - also help in rebuilding that vital engagement with your clients?
Compared to this price cutting approach your customers need your lender to be faster and much more flexible in your interactions. They want to have the ability to tell you how they would like to access solutions, and what types of services people should be, rather than being handled down a systematised straightjacket of rigid processes.
Click here to watch the video

Their needs will probably change - and change is occurring faster than ever - because the pace of growth of the enabling technologies shows no indication of slacking. Significantly, the cost of hardware, software and communications is also falling extending the range of technology to groups who were out its reach so opening up additional opportunities.
The 'bleeding edge' of this is the rapid rise in mobile apps and the effect of online Social Media. Customers talk about your bank on their conditions and in their choice of websites. Yes, social networking is growing in influence as a marketing medium, but it's the interaction which will become the key to building those very long term relationships. Research has shown that your clients would prefer this online discussion space to be provided by your bank to ensure their views could be more surely heard - and answers provided.
Another blow to banks' fortunes is that the loss of trust in individual banks means that customers now tend to spread their financial activity over a wider set of suppliers. This puts immediate pressure on your operating margins and has already signalled the demise of 'free banking'.
If the retail banks are not careful about the way they move forward you could easily become merely 'white label' money transactors.
So how can this embattled industry begin to make sense of the new world order - and make a profit too? All marketers know the truism that it is far more effective for both parties to sell more products to an existing customer, so a clear strategy is needed to underpin the rebuilding of your customers' trust and also a route to gain is required to sustain your company within the very long term.
The solution lies well within your grasp and is with your participated clients, not with inner control introspection. It's these precious individuals who hold the key and understand what's wanted. By finding out what drives their engagement together and then mobilising your banking abilities to supply it in an attractive and economical way you'll be able to rebuild that bond of trust. You can use it to find more customers to whom you can provide services efficiently and at lower cost.
This will lead to flexible customer segmentation. A segmentation that can adapt to a customer's current needs and empower various services as those needs change with time. You may just manage this by a routine, attentive and pro-active review of changing customers' needs with time.


Continue Reading Here
Alastair Majury Business Analyst